Custom Design Services

LUCID* Custom Design Services (CDS) offers customer specific panels in a pre-mixed, unitized, ready-to-use format, reducing demonstrated sources of variability, thus streamlining your workflow while increasing your assay consistency.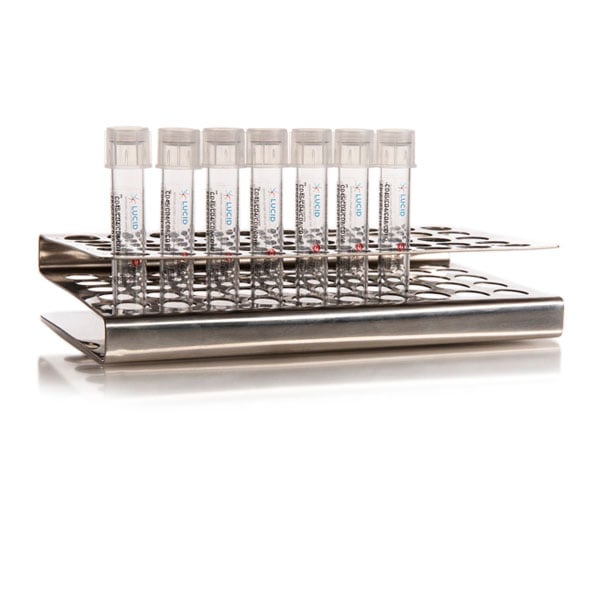 Whether you need a different conjugate of one of our labeled human antibodies or a custom conjugation of one of your own-we can provide affordable options for all your experimental design requirements.
DRY Format
Dry (not lyophilized) custom reagents using the DURA Innovations technology
Available in tube or microplate format as reagent reservoir
Optimized, multi-conjugate combinations
Stable at room temperature (18°C — 30°C)
Warrantied for 24 months
Includes Universal Compensation Kit
LIQUID Format
Single-color conjugations
Optimized, multi-conjugate combinations
Bulk purified antibodies (you specify concentration and buffer)
Compare LUCID with other Custom Reagent Services.