Instrument Optimization
Let us help you achieve peak performance
Installation Services
Modern instruments are complex and precise. Proper installation is key to getting the most out of them. Our expert installation and training services make sure your instruments get up-and-running quickly, and allow you to start your research without interruption.
Learn More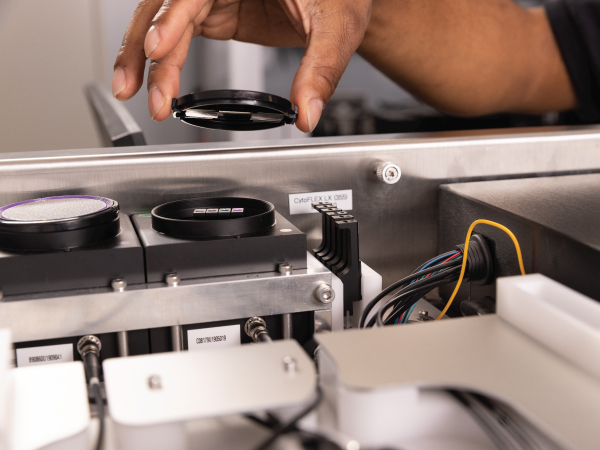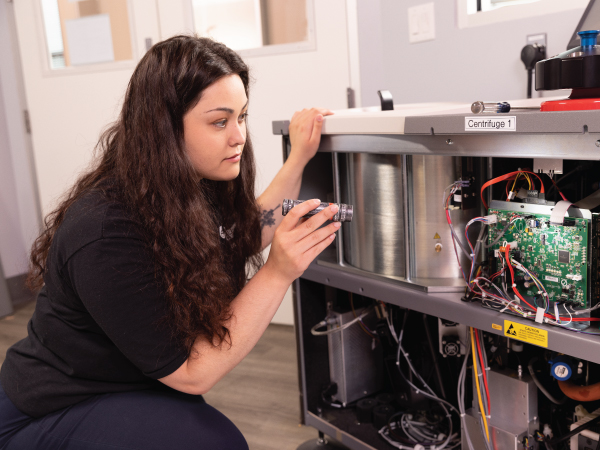 Preventive Maintenance
With long-term use of any technology, it's likely you'll experience some kind of issue. However, problems and even total failure can be avoided with routine preventive maintenance. Our maintenance services help keep your lab operating efficiently.
Learn More
BeckmanConnect Remote Service
BeckmanConnect remote service provides ample benefits, streamlining our quality service by allowing our technicians to diagnose and troubleshoot issues in real-time, keeping your instruments in top shape, and maximizing uptime and performance.
Learn More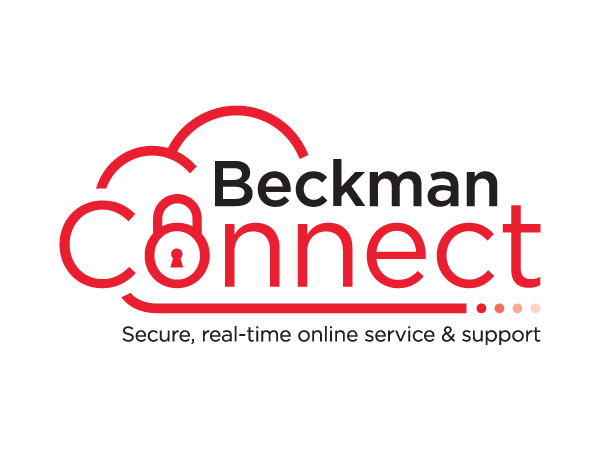 Certifications
Installation Qualification Certification
Installation qualification, or IQ, is a documented verification process indicating that the instrument or piece of equipment has been properly delivered, installed and configured according to standards set by the manufacturer or by an approved installation checklist.
Operational Qualification Certification
Operational qualification is the next step in quality assurance and involves testing the equipment and making sure it performs as specified, within operating ranges as listed by the manufacturer. All aspects of the equipment receive individual testing and the tester documents the proper operation of each aspect.
Get in Touch
Keeping your research moving forward is our top priority. Reach out today to efficiently schedule service or find an answer to your question.
Contact Service
Have a question or need to schedule service? Call us today at 800-369-0333.