eCommerce Support
The supplies you need, at the speed of a click. With convenient online ordering, a suite of tools to support your lab's workflow, special offers, and more, there's never been a better time to register for
Beckman.com
. Register today and place your first order in minutes.
Getting Started
Existing Beckman Coulter Customers:
Complete the Registration form
Check the box provided on the form to "Link to an existing organizational account (enables contract pricing on Beckman.com & online checkout by PO)."
Enter your company/organization's Customer Number, Bill-To Number, and Ship-To Number where prompted (all account-related numbers can be found on any past invoices or acknowledgements).
Don't know your company/organization's account number(s)? No problem. Simply click the button below and complete our help form with all requested details and a member of our team will assist you.
New Customers:
Complete the Registration form
Place your first online order.
Check out our suite of tools for easy online purchasing.
Want to checkout online via purchase order? Please note that established payment terms will be required. You can still submit your order (with payment by Purchase Order selected) and a member of our accounting team will contact you to walk you through the credit application process prior to fulfillment. To expedite this process prior to placing your order, please click the button below.
Finding the Products You Need
Browse & Shop
Use either the main menu navigation or the site search bar on the homepage to browse our product catalog. When you've found what you need, simply add the item to your cart and checkout.
Direct Purchase by Product Number
If you know the product number(s) for the item(s) you need, you can input them directly in our Quick Order or Scheduled Orders tools and checkout immediately.
Online Purchasing Tools
Accepted Payment Methods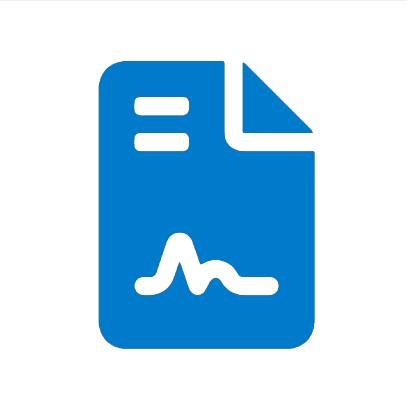 Purchase Order/Invoice
To submit a PO and pay by invoice, select the Purchase Order option at checkout and enter your PO reference number and requested details. You can also upload an electronic copy of your PO or any other quote or documentation you wish to attach to your order.

Please note that payment by purchase order requires your organization to have established payment terms with Beckman Coulter Life Sciences.

If you are a new customer or haven't yet established payment terms, you can still submit your online order via PO and a member of our accounting team will contact you to walk you through the required credit application. To expedite this process, please contact our eCommerce team and express your interest.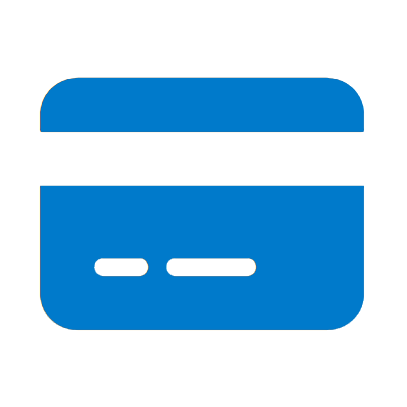 Credit Card (currently available only in North America)
Pay by Visa, Mastercard, or American express upon checkout.
Packaging & Shipping
Orders are fulfilled from the nearest available manufacturing center, ensuring you your order to you quickly and conveniently. Once your order is packaged, our logistics team works closely with major shipping providers around the globe to ensure your order safely arrives at your desired destination .

Upon checkout online, you can select a preferred carrier and enter any freight instructions or additional shipping details.
Tracking & Managing Orders
Within your account dashboard, you can manage the entire order process, get real-time updates, process re-orders and track payment and shipping status of your orders.
Frequently Asked Questions
Click here to review answers to some of our most frequently asked questions.
Need more help?
Click below to submit a request form and a member of our eCommerce team will contact you to offer personalized assistance.