What operating systems are compatible with Kaluza?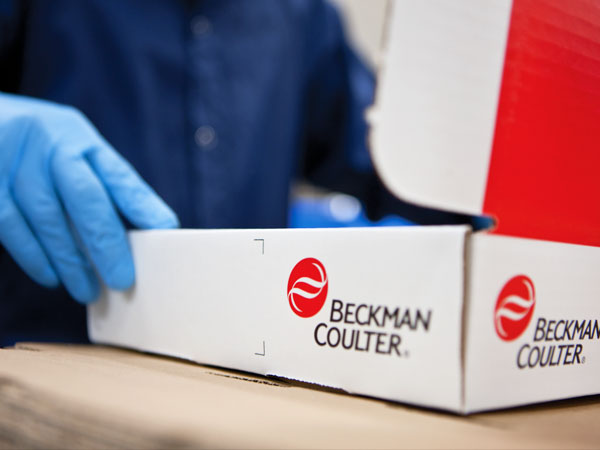 Kaluza Analysis Software is validated on Windows 7 SP1, Windows 8.1 and Window 10 operating systems*. Kaluza is also compatible with MAC hardware using those operating systems under dual-boot programs such as "Bootcamp".
OS X systems running in a virtual machine environment with Windows such as "Parallels" and "VirtualBox" has not been verified and has been known to show visual glitches. Also, the demo mode in virtual machines has been disabled.
* The Windows 10 1083 update is not compatible with Kaluza versions above 1.3.