Enabling COVID-19 Research
Beckman Coulter Life Sciences remains committed to enabling our customers to gain a better understanding of SARS-CoV-2 and advance much-needed discoveries. For this reason, we compiled relevant resources and tools to support and facilitate your COVID-19 research.
See the latest news regarding our collaborations in our News & Releases section.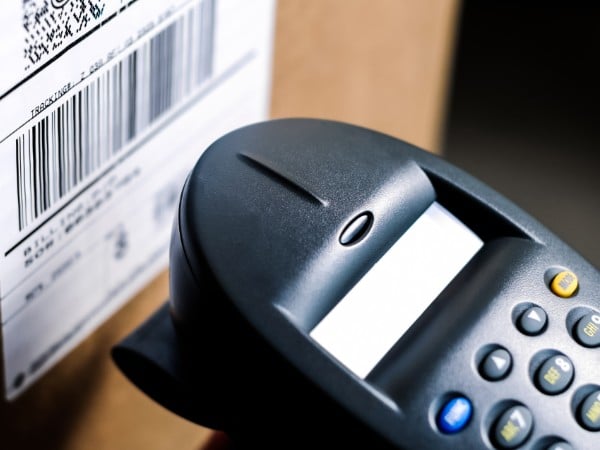 Customer Care
Beckman Coulter Life Sciences is here for you in challenging times. Find:
Instrument decontamination instructions
Remote support through BeckmanConnect
On-Demand customer training
COVID-19 resources
And more
Biosafety Cabinet and Cleanroom Air Safety Monitoring
Routine environmental air particle monitoring plans designed to monitor the air quality of biosafety cabinets and cleanrooms, both to protect the cleanroom staff and the product as well, are tailored to individual cleanrooms and processes and are created through a risk assessment carried out by the cleanroom owner. There are a few guidelines in GMP Annex 1 and CGMP for us to follow for routine environmental particulate monitoring. Learn more.
Danaher is in the fight against COVID-19
Learn the latest developments from Danaher's family of companies including Cepheid, Integrated DNA Technologies, Beckman Coulter and more.
Learn more at danaher.com