Webinar
spINSIGHTS: Versatile swinging bucket-rotors
November 29, 2023
Description
The first centrifuge was developed in the late 1800s and it has since been established as a staple technology in virtually all research laboratories and industrial manufacturing facilities. In biological workflows, centrifugation plays a pivotal role in cell culturing and downstream processing as a simple, efficient purification solution. Because easy-to-use centrifuges have been a lab staple for decades, many workflows leave room for improvement and optimization.
In this webinar, we will discuss centrifugation from an overall workflow perspective, with the goal of providing general considerations and improvements to boost overall process efficiency.
In this webinar you will learn:
The role of the centrifuge in the context of the entire laboratory
Considerations for choosing the right centrifuge and labware
Strategies for minimizing contamination
Strategies for maximizing yield/recovery
How to maximize user safety and compliance
Speaker Bio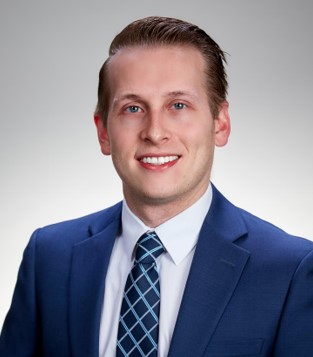 Shawn Sternisha, Ph.D.
Senior Field Applications Scientist, Beckman Coulter Life Sciences
Shawn Sternisha is currently a Global Commercial Product Manager in the Cell Health and Centrifugation Business Unit at Beckman Coulter Life Sciences. Shawn is responsible for the ultracentrifugation product lines, including preparative and analytical instrumentation. He is involved in market development activities, product lifecycle management, and partnerships. Shawn attended Illinois State University for his undergraduate studies and went on to earn his Ph.D. in Biochemistry at Florida State University. As a scientist, Shawn is broadly interested in cell and gene therapy, extracellular vesicles, enzyme structure-function relationships, and expanding applications of ultracentrifugation. Shawn currently resides in Miami, FL.