What does "community" mean to our company?
Community is defined as the relationships, bonds, identities and interests that join people together or give them a shared purpose regarding a place, service, culture or activity.
At our company, community means bringing together like-minded people who want to work together to help make life better.
As a Danaher operating company, our associates are the engine driving community impact around the world. Their diverse backgrounds and experiences offer limitless ideas for continuous improvement, and for determining how we focus our resources to build communities and people. For associates at Beckman Coulter Life Sciences, Danaher encourages and enables community involvement through several programs.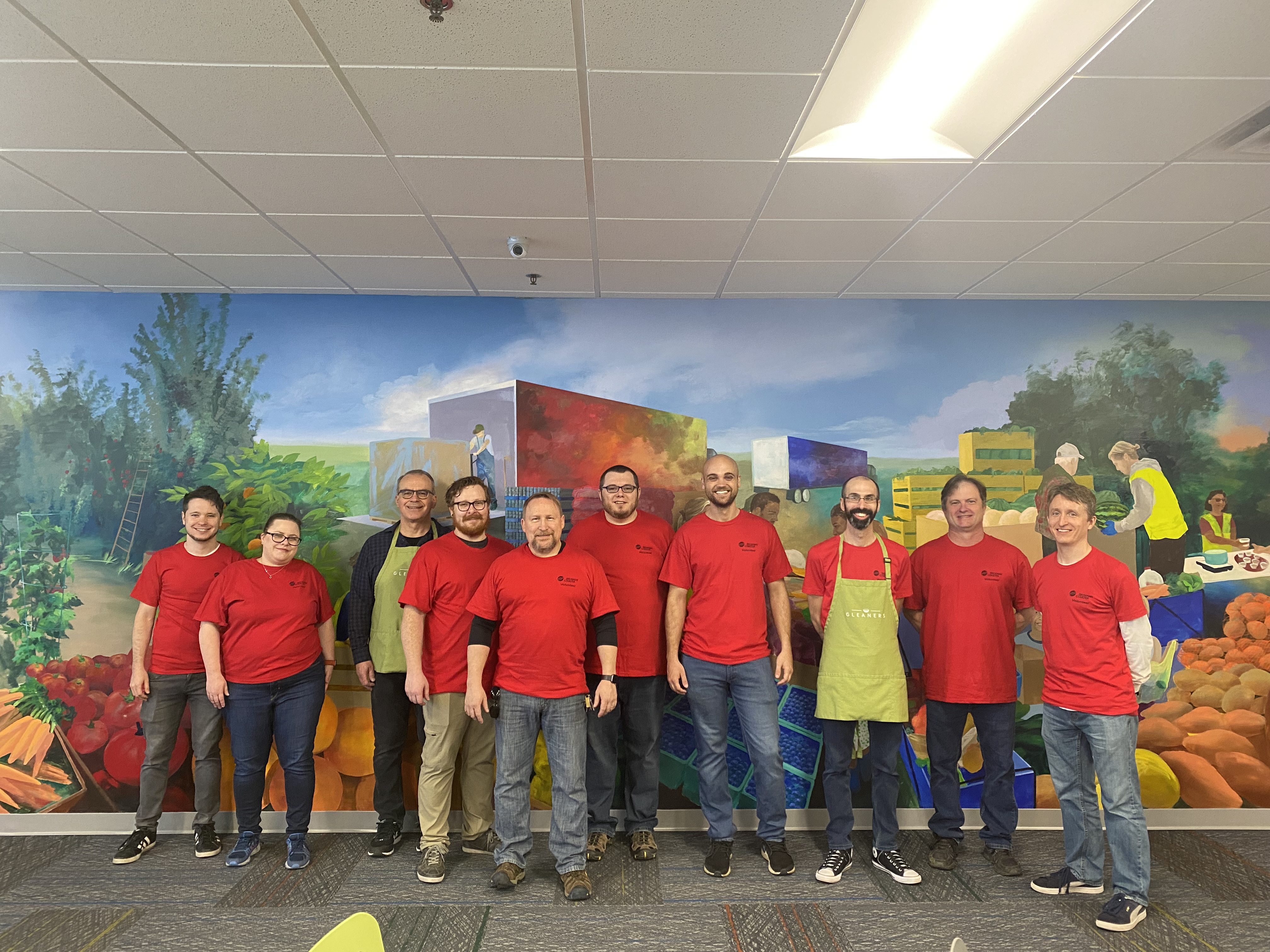 Ready in red—to help others get fed!
A group of 10 Indianapolis-based associates volunteered at the Gleaners Food Pantry in 2022.
Danaher supports community involvement for our company's associates
VOLUNTEERISM
The Beckman Coulter Life Sciences Volunteer Time Off (VTO) program offers associates the opportunity to take paid time off to give back to their local community.
In addition to their standard paid time off (PTO), each associate receives 3 days/24 hours* of VTO each year to volunteer, during standard work hours, for any charity that falls into the categories of education, healthcare, science or science education, research or community improvement.
*Varies by country according to local policies.
DONATIONS FOR DOERS
Our associates can also translate volunteer hours into grants to eligible nonprofit organizations of their choice. For every 20 hours volunteered, during or outside standard work hours, associates can earn a US$250 grant (or equivalent) to direct to an eligible organization, up to US$500/year (or equivalent).
GIFT MATCHING
Danaher also matches donations from Beckman Coulter Life Sciences associates to eligible organizations, up to the equivalent of US$500 /associate per calendar year.
The Beckman Coulter Life Sciences "community" spans the globe. And we applaud those passionate associates from our community who devote time year after year to making their local communities even better.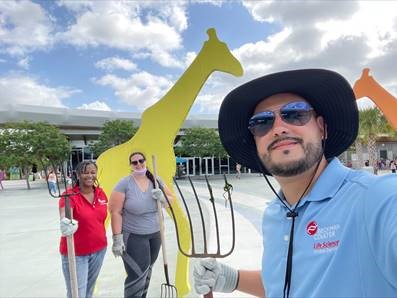 Miami-based associates (L-R) Sharon Graham, Estrella Hernandez and David Quintero, were among 20 volunteers who contributed time to their community in 2022. They were tasked with finding the best solution for transferring sand and clay that was used to enhance the sloth bear's environment—and quality of life—at Zoo Miami.
For more information, read Danaher's statement on community impact here. To learn about all of Danaher's efforts related to sustainability, including diversity, equity and inclusion, community involvement and environmental protection, you can read the Danaher Sustainability report here.
Learn more about sustainability at Beckman Coulter Life Sciences here.
How some of our associates volunteer for their communities
Teesta Roy Chowdhury (Marseille, France):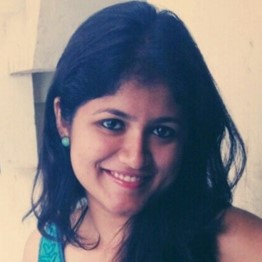 "Tamahar Trust provides services to help enable children with brain damage, and their families, to live a happy, healthy and dignified life in an inclusive society. Supporting Tamahar Trust gives us immense pleasure and joy in serving the community we live in. These children deserve all the love and happiness in the world. They are just like any of us – unique and different in their own ways! Participating at the TCS World 10K Bengaluru to support Run the Miles to Bring a Smile was quite overwhelming for the entire team. Despite the rains in Bengaluru, it was highly motivating and encouraging to see the crowd at the event. This shows the love, care and support that we all feel towards our communities."
Stephen Otts (Indianapolis, IN, USA):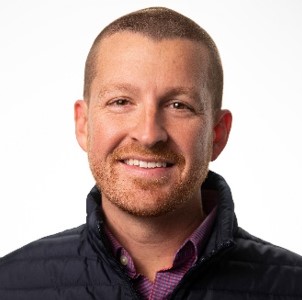 "VTO allowed me the opportunity to attend Career Day at my kids' elementary school to teach kids about engineering and what we do at Beckman Coulter Life Sciences. Teaching the younger generation about STEM type roles is a real passion of mine. The most rewarding part of the event was when a 3rd grader was called upon during Q&A and stated, 'I want to be just like you when I grow up.'"
Simon Sattler (Aachen, Germany):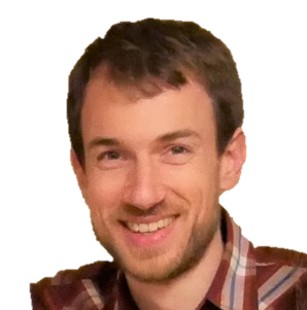 "Last year I spent my (VTO) days on a summer break program for our church. The 'FerienKinderWoche' is a one-week program for kids from the neighborhood and the church. I was responsible for the music and dancing station, where we had a great time learning songs and dance moves with small groups of kids. Seeing their joy and enthusiasm on the last day, when all 50 kids sang the "Thank You" song, was amazing—and left no doubt I'd be on the team next year. I think the children left that week encouraged that they are loved, and confident they won't be alone in (facing) challenges in their lives."
Santosh Vijay (Remote, California):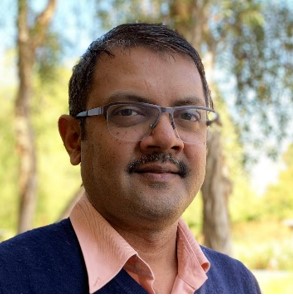 "During the pandemic, I looked for volunteer opportunities so I could use my VTO hours effectively. I happened to upon the Invention Convention, which needed virtual judges to review, grade and provide feedback on innovation projects submitted by K-12 students. I spent 4 hours going over 8 projects, and it was both interesting and fun. The tough part was writing feedback in such a way that it is encouraging to the kid. I encourage everyone, especially those who are remote, to use their VTO. Every year, I look forward to spending my time paying it forward to our younger generations."
Emily Whitham (Indianapolis, IN, USA):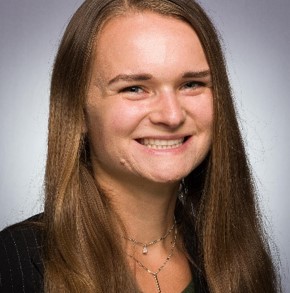 "I volunteered through the Society of Women Engineers at Pike High School. The goal was to share engineering activities with eighth-grade students to inspire them in STEM. I got to lead a mechanical engineering activity where students built their own 'candy car.' They then attached (an inflated) balloon … and learned how potential energy turns into kinetic energy, propelling their 'car' forward. This was a great opportunity to give many students their first encounter with engineering. I was fortunate to have the time off to make an impact, alongside many women in STEM from other companies."
Doris Schuetz (Aachen, Germany):
"At Caritas (an international alliance of Catholic social service organizations) children with disabilities spend their free time with other children for a week as part of summer camps. I have participated for one week every year. Various excursions and activities are designed to open up new opportunities for the children in terms of education, sports and leisure. Care, nursing and educational activities are part of our tasks. It is a great opportunity to give back, and it is always nice to see how happy the children are—and how much gratitude the parents show towards us!"
John Snider (Indianapolis, IN, USA):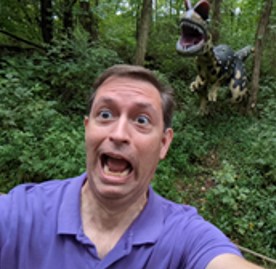 "I have been volunteering at Advance Food Distribution, a food pantry in Advance, Indiana, serving around 50 families each month. My work involves food collection, stocking, staging, and distribution... so that people in need in this little town can get food without having to drive very far. Small communities frequently do not have the resources larger towns and cities have. This food pantry provides a bridge from resources in Indianapolis and Lafayette to the tiny town of Advance."
DE+I Navigation
DE+I Community Involvement